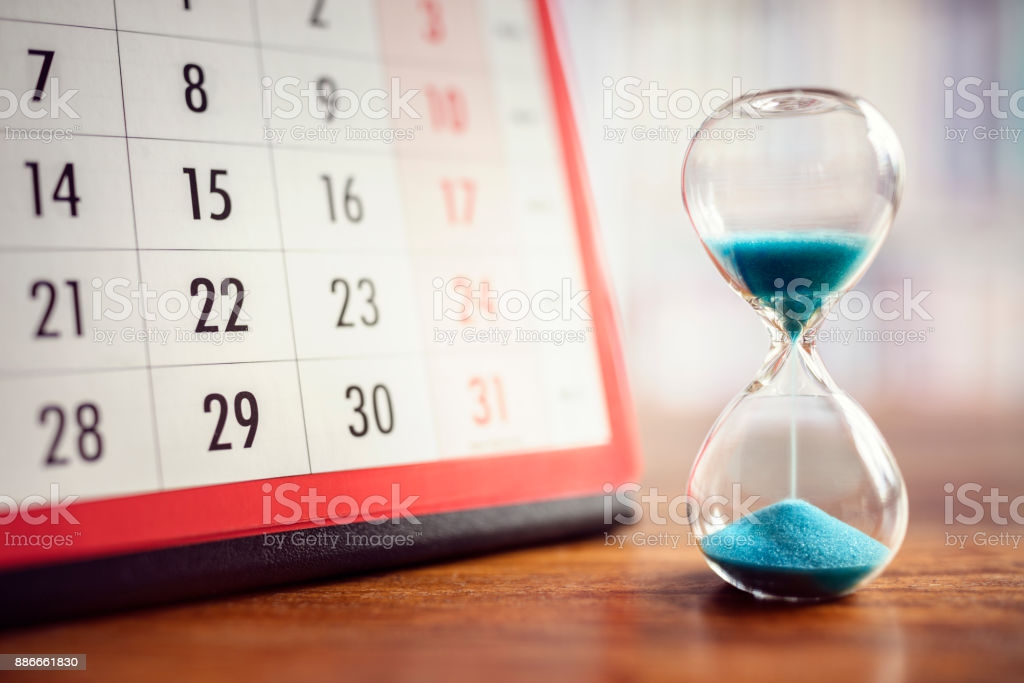 Fancy a career as a Carer?
We are looking for experienced professional carers such as live-in carer, waking night carer, domiciliary carer, care assistant, support worker or personal healthcare assistant or similar.
If you have recent experience of providing personal care for an adult friend or family member including washing, bathing and toileting. We would love to have you on our team you can start immediately if you have:
x2 recent references
x2 proof of address
Proof of ID
DBS (on the update service)
Experience in Care
Drivers Licence (would be of advantage but not required)
Experience is not essential a 5 – 7 day training programme can be provided.
If you're interested in finding out how to get into care position and you are very welcome to call our recruitment team on 01743562566 to find out more.
Benefits:
Flexible & Optional guaranteed hour contract
DBS checks
Great Pay Rates
Paid Training
Professional Uniform
PPE provided
Mileage Paid
Apprenticeship or Vocational Qualifications
Work App to reduce admin tasks
Company Pension Scheme
Email your CV to hello@investincare.org
Why Work For Invest In Care