Trusted Home Care Services
With Invest in Care you can be safe in the knowledge that your loved one is being cared for by compassionate and caring professionals.  We offer unique and personalised care services and are dedicated to providing the best levels of care possible. Through our hard work, care and attention we have become one of the regions's leading care providers.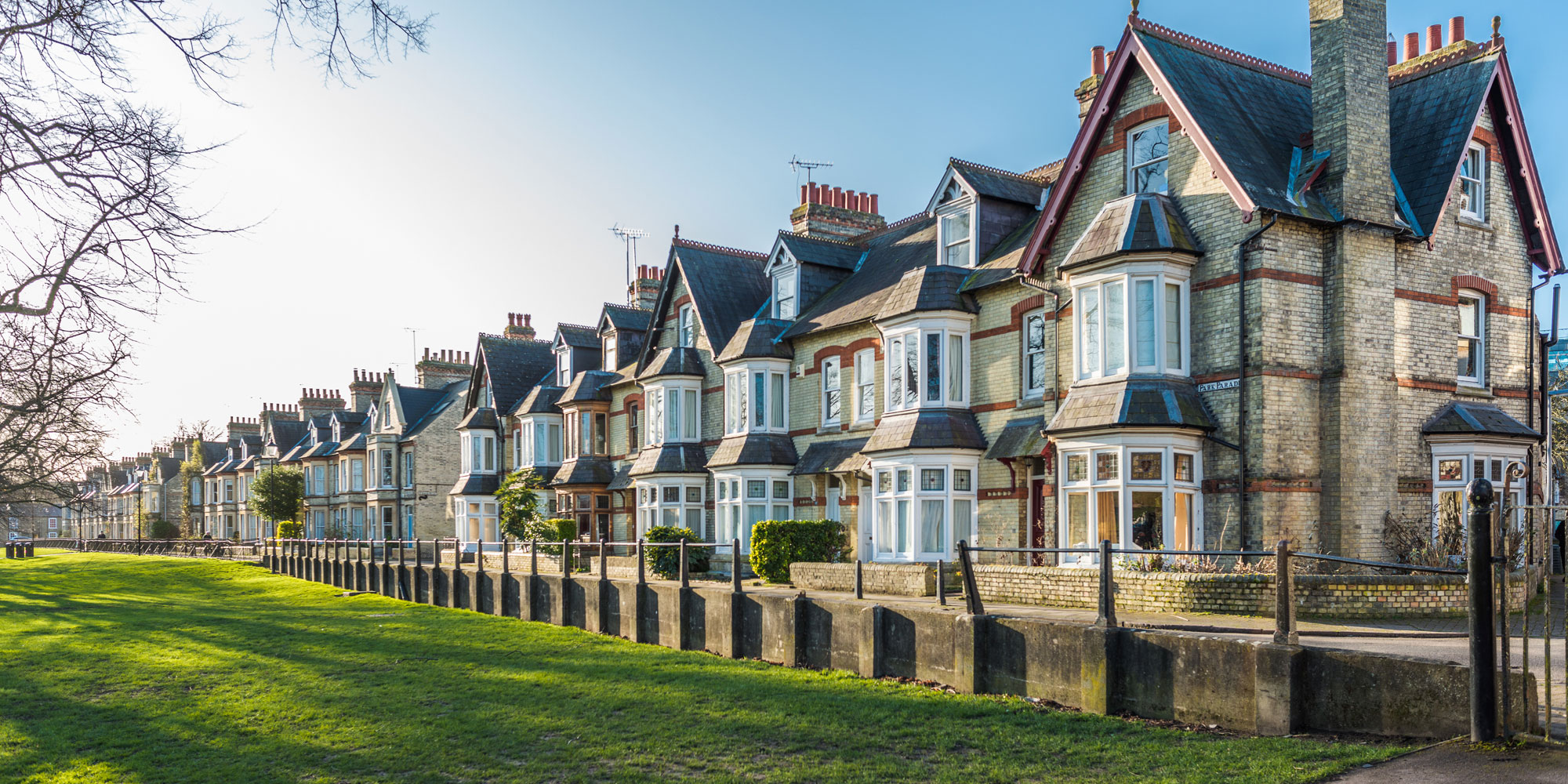 Live In Care
Providing help to individuals, allowing them to remain in their home and familiar surroundings for as long as possible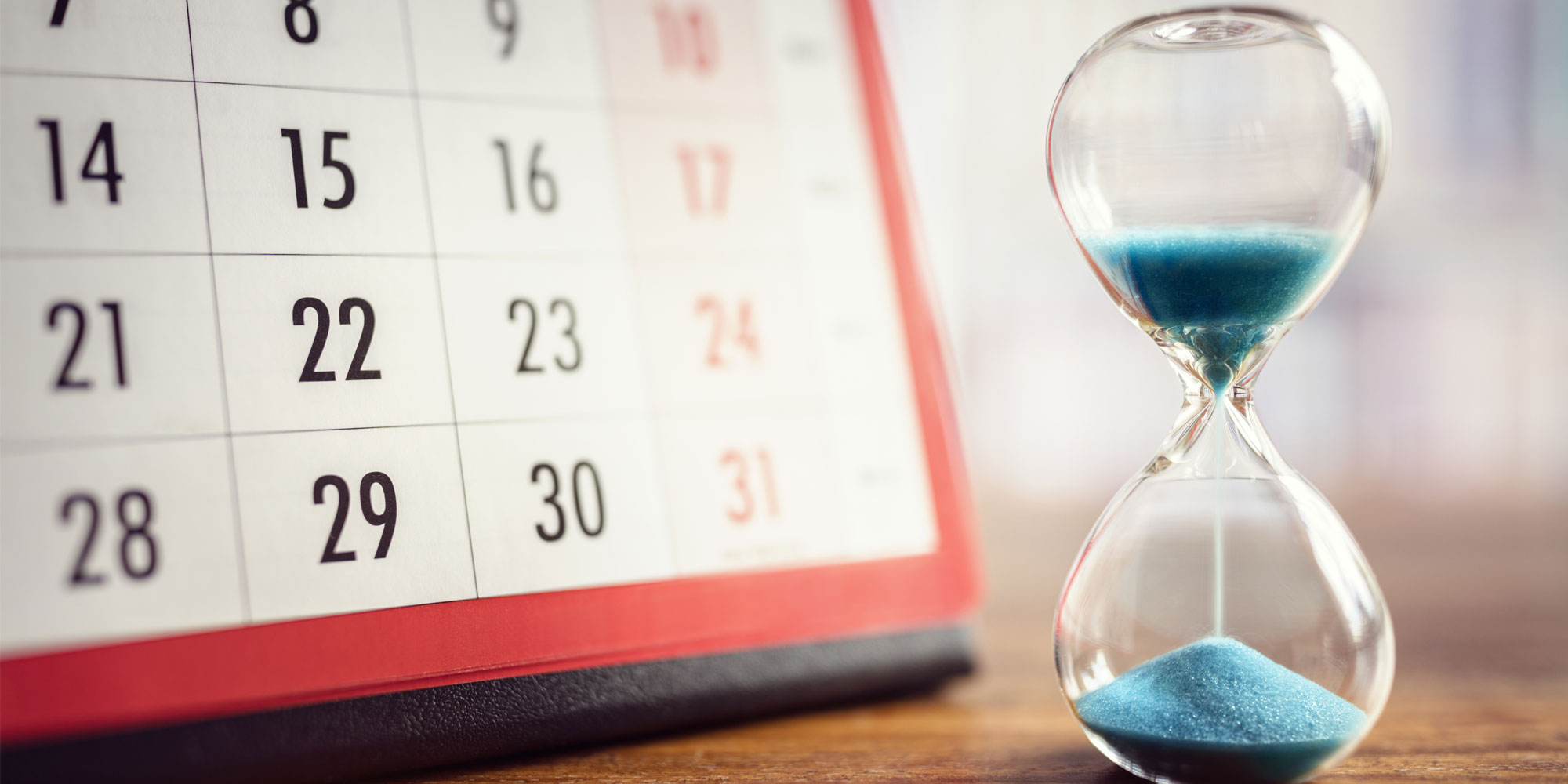 Respite Care
We provide primary care-givers with the highest level of temporary, regular or one-off care support as and when they need it.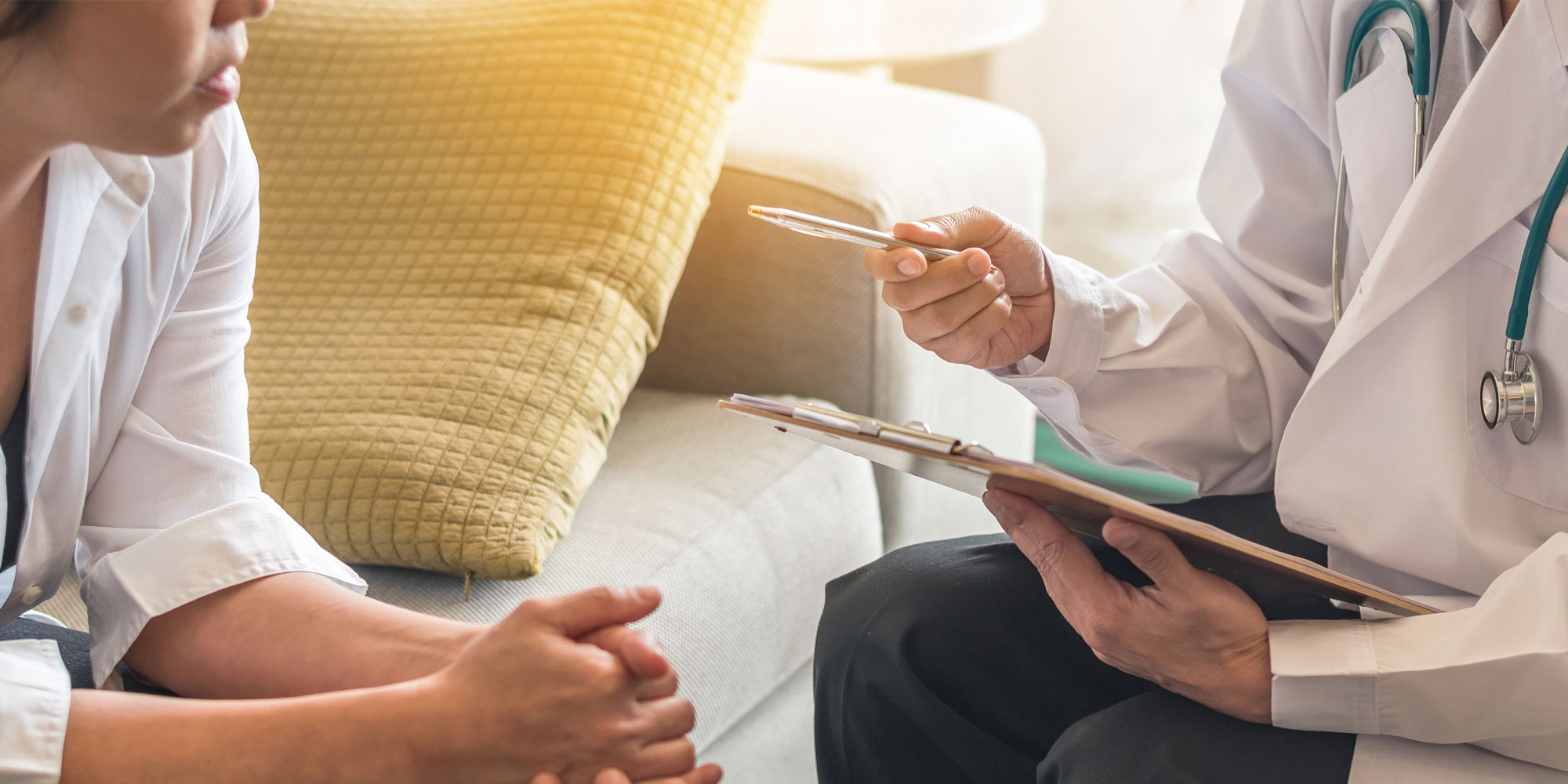 Discharge Care
Our care packages ensure that an individual has an appropriate level of support to return home safely after a stay in a hospital.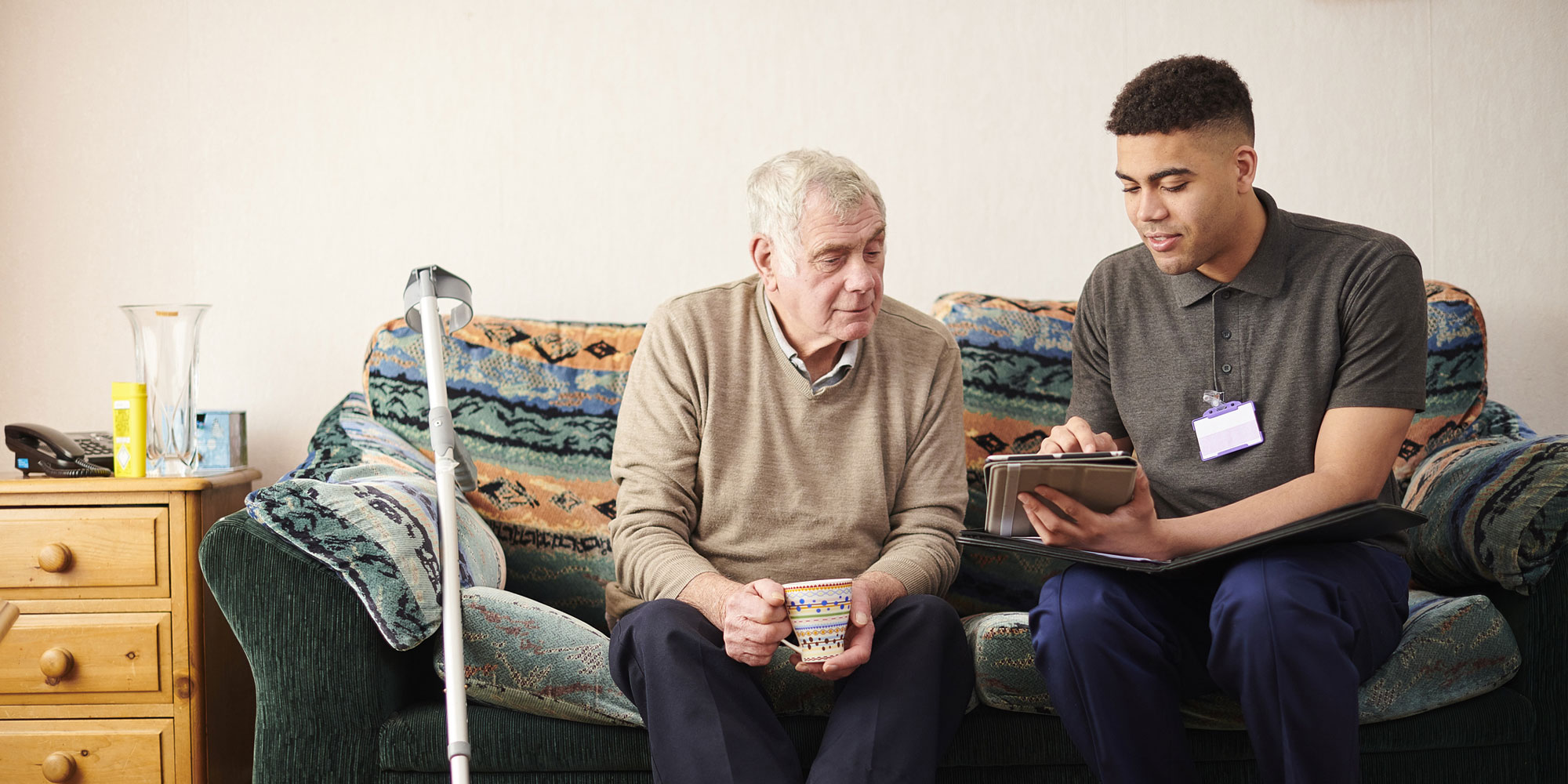 Day & Night Care
Providing help to individuals who still live in their own homes but who require support with certain activities such as household tasks and personal care.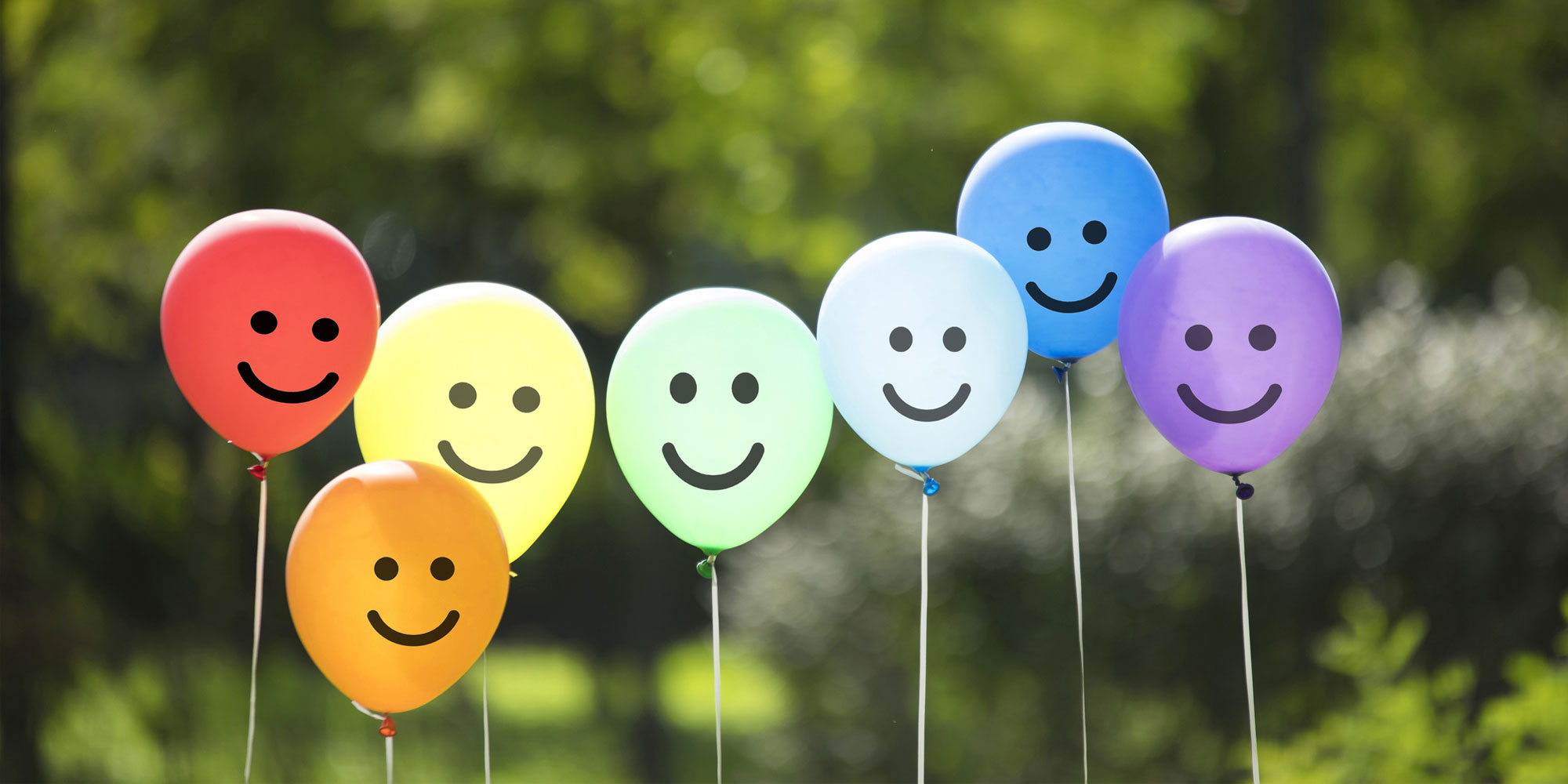 Supported Living
Providing community living person-centric flexible care packages tailored to an individual's specific requirements and needs.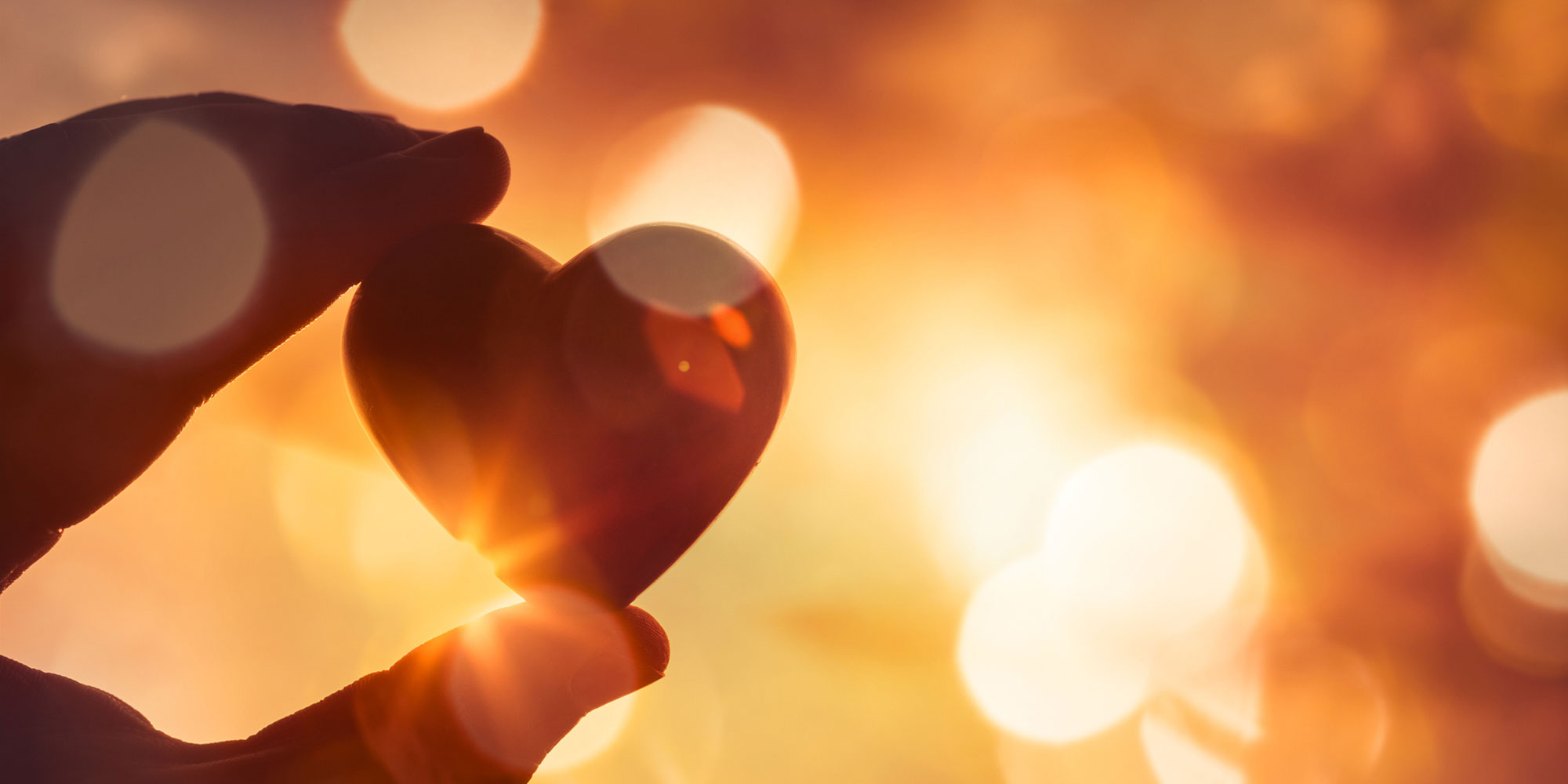 Waking Night & Sleep In Care
Providing round the clock care to help an individual with any support needs that they may have throughout the night.